Thank you to our readers for your engagement on our New Hampshire Advantage series! It's been a blast sharing all of the things that make New Hampshire so great!
In our previous posts we talked about how New Hampshire dominates country wide surveys year after year, being one of the top five best states to live in the United States. Currently, New Hampshire is ranked the 2nd best state to live in, #1 in opportunity, #5 in education, #1 in the least crime and corrections, and #4 in natural environment.
In addition to national surveys, as the Schmidt Home Team is located in and loves New Hampshire so much themselves, we can honestly and personally say that New Hampshire truly is a unique and wonderful place to live, and it is a place where everyone fits in. I'm writing this article from San Antonio, Texas, where I currently live, however, I was born and raised in New Hampshire and moved to Texas after graduating from the University of New Hampshire to pursue a valuable work opportunity and warmer weather year-round. But let me tell you, there are a lot of days where I wish I lived back home! Especially during the summer in Texas!
So, what should you do with this information now? Pick an area to live! Although New Hampshire is a small state, there are still a lot of areas you may enjoy living in. Below are some resources to help guide you in your home searching process. New Hampshire has something to offer for everyone!
For those of you who are outdoor fanatics, here is a list of popular natural attractions and nearby towns:
1) Lake Winnipesaukee, Squam Lake, Lake Winnisquam
Moultonborough
Center Harbor
Meredith
Alton
Wolfeboro
Tuftonboro
Laconia
Gilford
Holderness
Plymouth
Sandwich
Ashland
Tilton
2) White Mountain National Forrest, Mount Washington, Bretton Woods Ski Resort, Cranmore Ski Resort
Bethlehem
Carroll
Whitefield
Franconia
Easton
Lincoln
North Woodstock
Thornton
Campton
Plymouth
Rumney
Littleton
Bartlett
Passaconaway
Wonalancet
Tamworth
Chocorua
Jackson
Albany
North Conway
Conway
Ferncroft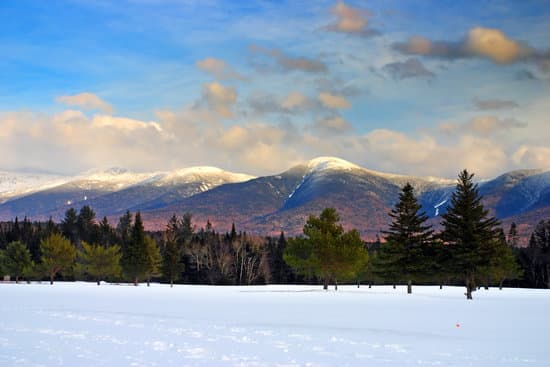 School Digger ranked the top school systems in New Hampshire in their 2019 survey as follows:
1) Bedford School District: Memorial School and Riddle Brook School
2) Portsmouth School District: New Franklin School, Little Harbor School
3) Rye School District: Rye Elementary School
4) Greenland School District: Greenland Central School
5) Hanover School District: Bernice A. Ray School
According to the Niche survey from 2020, below are the top 5 best cities to raise a family:
1) Hanover
2) Madbury
3) Bedford
4) Amherst
5) Lee
Niche lists the following top 5 best cities to live for young professionals are as follows:
1) Portsmouth
2) Dover
3) Lebanon
4) Newmarket
5) Nashua
For those looking for a place to retire to, below are the top five according to Niche's survey from 2020:
1) Peterborough
2) North Conway
3) Portsmouth
4) Rye
5) Gilford
We know that there are many factors that contribute to your decision for where to buy a home or land, but we hope this posts helps you to better visualize where you fit in best!
We'd love to help you target the BEST areas to focus your property search. Keller Williams and The Schmidt Home Team covers the entire state of New Hampshire. Where do YOU want to live? Let's get started today. Add a comment below, or ask a question to connect with us!